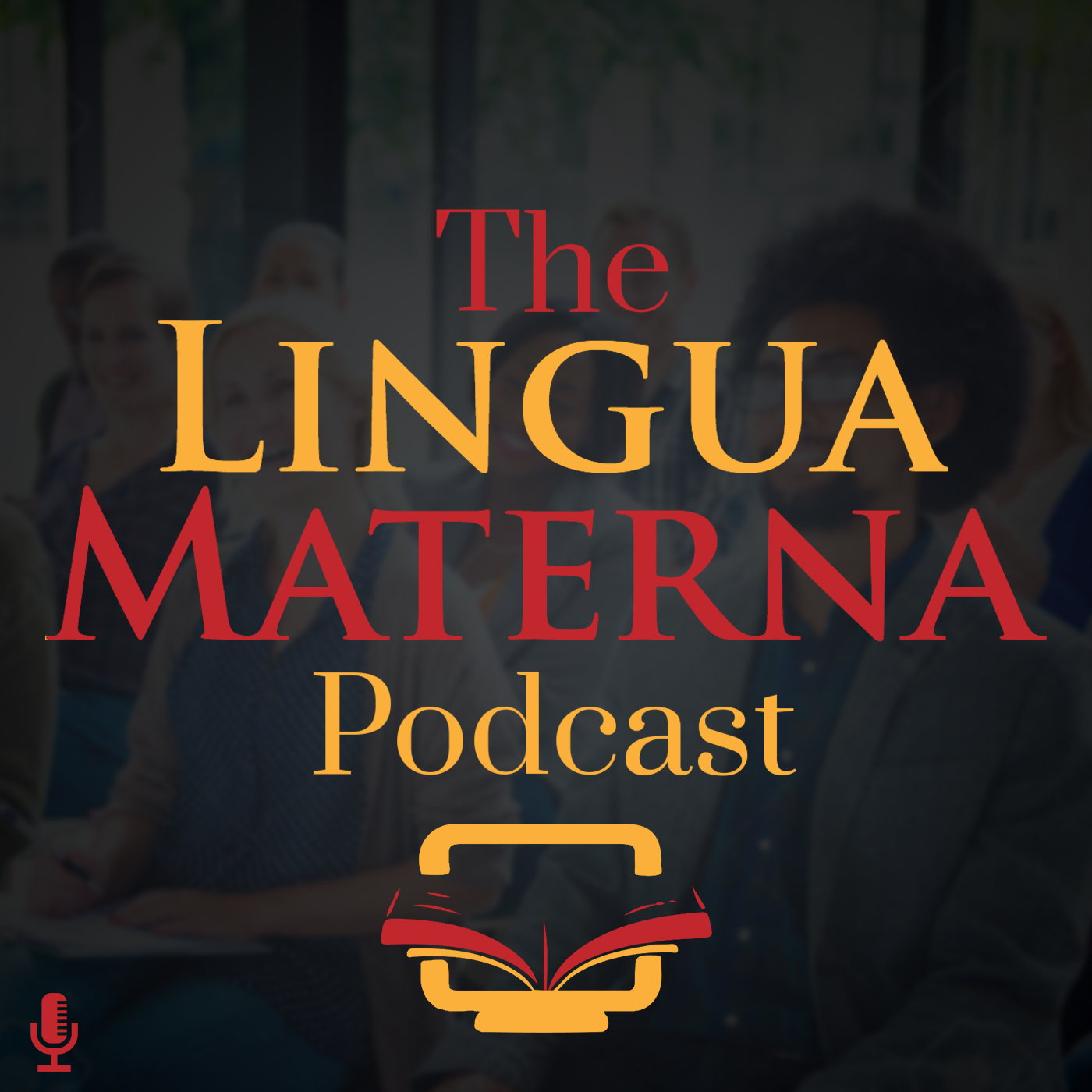 On today's episode, I'm joined by Trisha Collins Dunbar, founder of Language Learners Journal, a site designed to empower independent language learning and teaching via a more holistic approach.
In this episode, we discuss:
How mindfulness can improve your focus and concentration (and therefore make you a better learner!)
The power of deep breathing in your language learning
How language learning can improve mental wellbeing and cognitive functions
This conversation is a fun and refreshing take on language learning and I really think you'll enjoy learning about Trisha's philosophies.
Don't forget to check out the links in the show notes at http://www.linguamaterna.com/ep-16-mindfulnes-language-learning/ to learn more about everything we discuss in this episode!
Of course, as always if you enjoy the show, please consider taking a moment to leave me a positive review on iTunes or share the episode on social media. I'd really appreciate it.